Press Release
March 1st, 2021
Japan Bio-Methane and BTS Biogas Announce Partnership Agreement for the Japanese Biogas Market
Japan Bio-Methane Inc. ('JBM') has concluded a partnership agreement with the Italian biogas company BTS Biogas Srl/GmbH ('BTS'), allowing the two parties to jointly tap into Japan's large renewable energy needs, capitalizing on the strengths and history of both JBM and BTS, which boasts a large share of the global market in the field of biogas technology and services.
"The agreement with BTS, is a complementary partnership, which will allow us to combine our local market structure and expertise with the experience in Biogas technology and services of BTS, to best serve the local market' says Takahiro Kurata.
"The biogas market is a key market for GPSS Group' overall growth for today and the future. It is a natural complement to our product portfolio" states Mr. Kurata.
"BTS Biogas sees the Asia Pacific market as one of the under-served markets for biogas, with Japan being the driver" says Trip Allen, Director BTS Asia Pacific. "Japan's need for renewable energy, for energy security, and circular waste solutions are a calling for BTS' global expansion and investment."
"The Japanese biogas market will benefit from the strengths of JBM and GPSS' sustainable energy history of project development, financing, engineering, operations and asset management. Together with BTS' global history of proven biogas technology and services, we see the partnership to be a winning combination." states Mr. Allen.
About BTS Biogas
As a pioneer in the biogas industry, BTS Biogas Srl/GmbH are chosen for a track record of successful technology solutions that maximize energy output and guarantee performance and system uptime.
BTS' products and services include: Turnkey modular biogas facilities and technologies (developed in house), engineering and design, and biological and support services.
BTS has been in operation for 20+ years with over 220 plants (total capacity 165 MW) In Europe, North America, South America, and Japan and was recently bought out by Bioenergy Development Company USA through $106M USD in PE funding.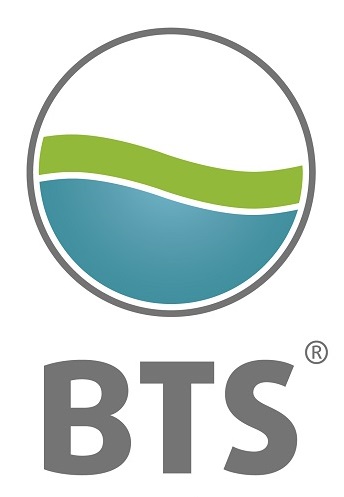 Company Name:
BTS Biogas Srl/GmbH (subsidiary of Bioenergy Development Company USA)
Representatives:
Trip Allen, BTS Biogas Asia Pacific

Franco Lusuriello, BTS Biogas Srl/GmbH

Established:
2008
Head Office:
Bruneck, Südtirol, Italy
Businesses:
Biogas technology and services
Website:
https://www.bts-biogas.com/en/
About Japan Bio–Methane
Japan Bio-Methane Inc. is a developer of biogas-to-power-generation business, with a framework that uses food waste, organic industrial waste, and livestock waste.
The company, a subsidiary of the GPSS group, has a strong knowledge of the Japanese biogas market, on-field insight, and a strong engineering structure.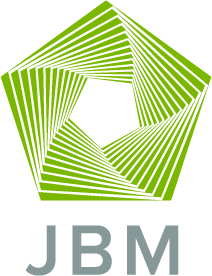 | | |
| --- | --- |
| Company name: | Japan Bio-Methane Inc. |
| Representative: | Takahiro Kurata |
| Established: | October 2018 |
| Head Office: | Shibakoen ND Bldg. 6F, 2-5-10 Shiba, Minato-ku, Tokyo 105-0014 Japan |
| Businesses: | Biogas Project Developer, Biogas Engineering Services |
| Website: | https://bio-methane.jp/en |
Inquiries regarding this release
BTS Biogas Asia Pacific
Email: tallen@bioneergydevco.com
TEL: +65 91891967
GPSS Public Relations Office
Email: pr@gpss.jp
TEL: 03-6435-2391